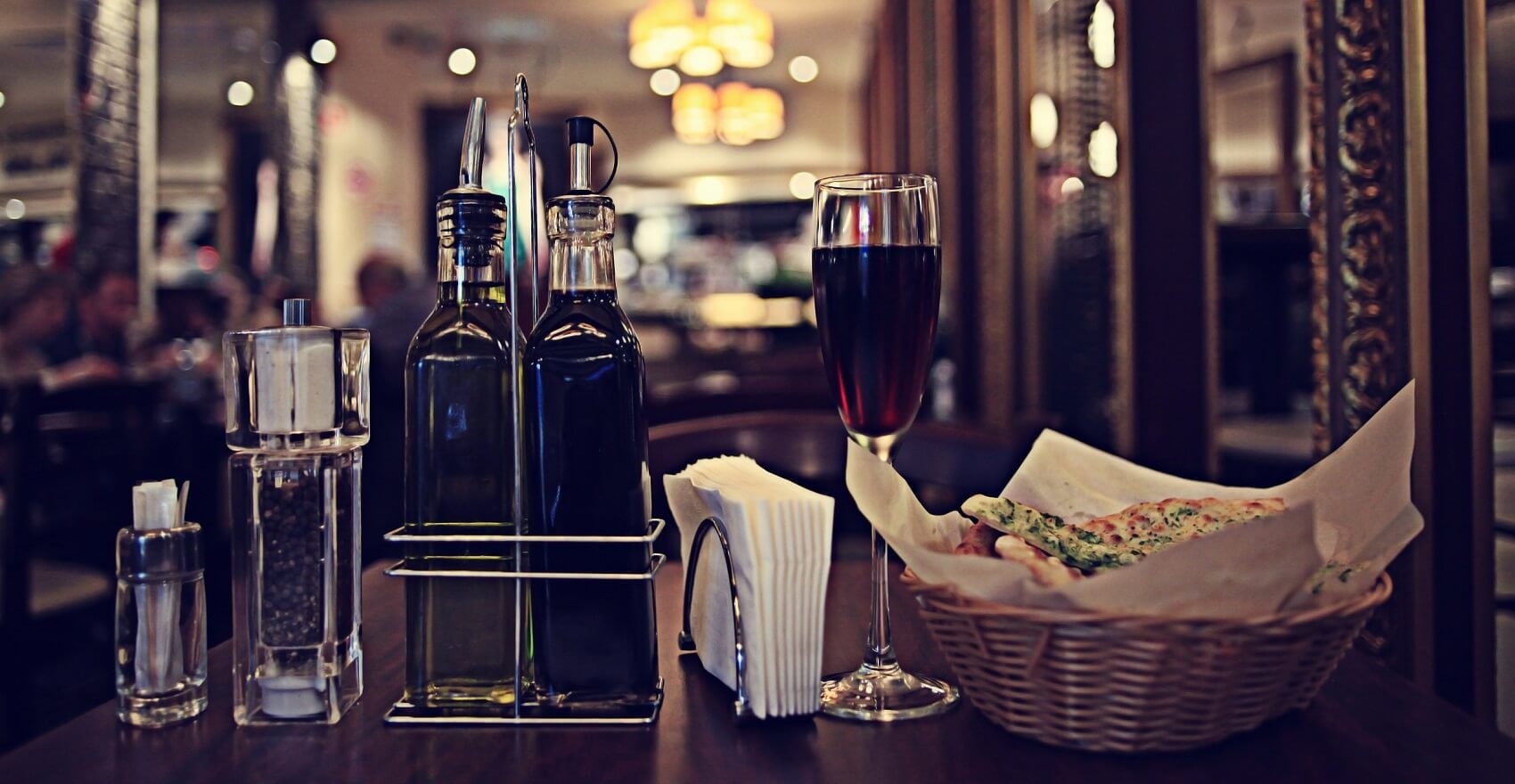 Delicious appetizers, succulent meals, and when you're done, some cannolis or sweet gelato for dessert! That's just a taste of what awaits you when you dine out at an authentic Italian restaurant near Pensacola, FL.
For some of the best Italian restaurants near Pensacola, check out the exciting options below:
Bonelli's Café Italia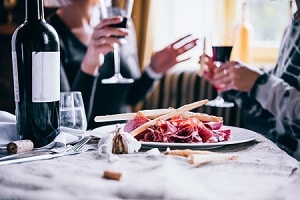 At Bonelli's Café Italia, you'll find authentic Italian food served at your pace. It's a great place to relax, eat some delicious food, and unwind with a glass of wine. Bonelli's has been family owned and operated since it opened in 2010, and its delectable dishes and desserts are made from scratch with fresh ingredients.
For an appetizer, try the Shrimp Diablo, sautéed with tomatoes, spicy chilies, and Sal's Red Sauce for a bit of a kick. There's a wide variety of baked dishes to choose from as well, including rigatoni, ravioli, and lasagna. And the dessert menu is to die for, with Italian crème, tiramisu, and gelato.
Petrella's Italian Café
Named after Italian immigrants Premetta and Dominick Petrella, Petrella's Italian Café has all kinds of fun themed events. Monday night is spaghetti and meatballs night, and every Wednesday you can dig into a heaping portion of delicious lasagna!
And that's not all you'll find at this cozy Italian café. They have a full pizza menu as well along with oven-baked calzones. You can choose from a variety of house wines to complement your meal, including merlot, cabernet sauvignon, and chardonnay.  
V. Paul's Italian Ristorante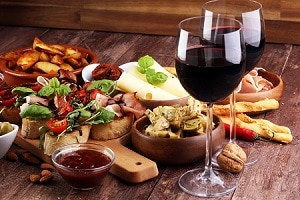 V. Paul's Italian Ristorante is quite the classy Italian eatery, and their Quattro Notti Italiane (Four Italian Nights) will keep you well fed and watered, no matter which night of the week you show up! Stop in for classic Italian Tuesday for discounts on meals like spaghetti or relax on Wine Wednesday with a bottle of your favorite.
Friday brings live music from 6 to 9 pm. You can check their events calendar to see which artists are coming up. And of course, you'll want to RSVP for Vino Magnifico, their monthly wine-tasting event. Sample five different wines from around the world and chat with other wine enthusiasts!
Get a Taste of the Italian Peninsula
Which of these restaurants looks appetizing to you? Simply follow the links on this page to learn about all the eateries listed above as well as get a closer look at their menus. Enhance your next outing with a night of authentic Italian dining!