Drivers in the Pensacola, Crestview, and Fort Walton Beach areas, when was the last time you got an oil change?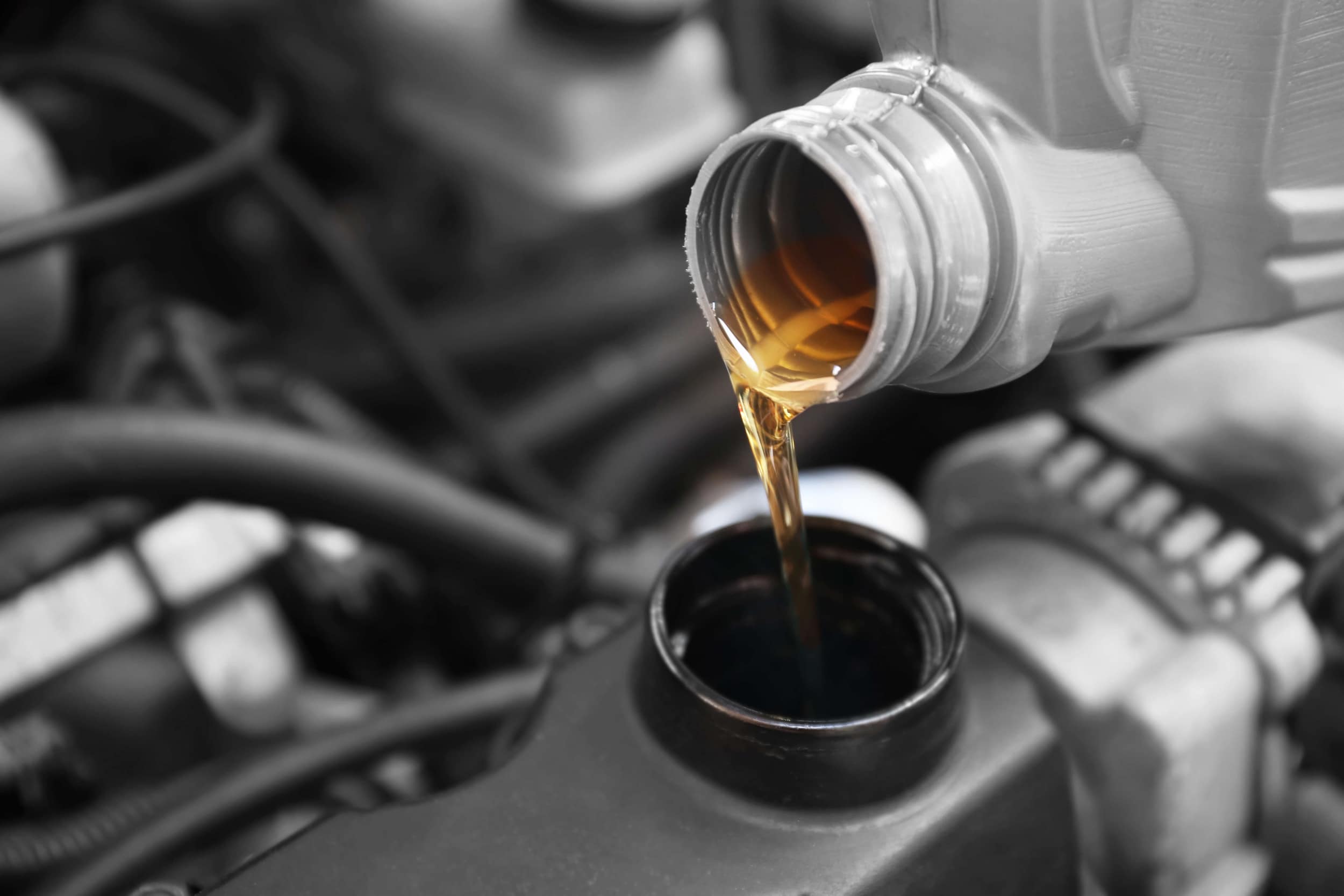 Getting a regular oil change is one of the kindest things you can do for your vehicle. If you're due for a change and asking yourself how can I get an oil change near me?, then keep reading to learn why you need an oil change, how often you should get one, and how World Ford Pensacola can help you get it done.
How Often Should You Change Your Oil
Synthetic vs. Conventional Oil
Reasons to Get an Oil Change Near Me
Oil is your car's lifeblood. There are so many reasons to keep it fresh, but we've listed our top four below
Clean oil is more efficient. Over time, oil collects debris from your engine and turns from an amber color to opaque black. Dirty oil isn't as efficient as clean oil at doing its job to lubricate and cool engine parts.
Oil affects vehicle performance. Fresh, clean oil moves smoothly through the engine, improving overall vehicle performance and fuel economy. It also keeps your engine cool so that it doesn't overheat.
Clean oil prevents damaging friction. Not only does friction slow the rate at which oil moves through engine's valves, but it can also put unnecessary wear and tear on your engine's parts. Having clean oil pumping through your vehicle's veins reduces this friction.
It's easy! An oil change is a simple service when performed by a professional, and it is an easy way to care for your vehicle. You can even quickly schedule a service appointment online!
How Often to Get an Oil Change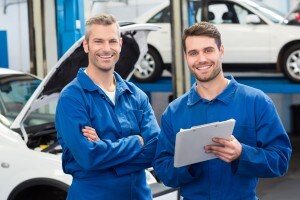 It's generally recommended that you get an oil change every six months or 6,000 miles (whichever comes first). With older cars, you may want to get one every three months or 3,000 miles. Keep in mind that each model is different, so be sure to check your owner's manual to determine when it is best to bring your car in for some fresh oil.
How to Schedule an Oil Change near Me
World Ford Pensacola strives to make it easy for drivers in the Pensacola, Crestview, and Fort Walton Beach areas to keep up on routine maintenance like oil changes.
Our service center features a team of factory-trained technicians fully committed to keeping your car running like new. While you're here, take advantage of some of the comforts we offer, including:
A courtesy shuttle
A business center
A kid-friendly play area
Call us or use our online portal to schedule your oil change today!